"The plants are asking for our help.
They wish to help us help them. They are asking us to listen."
Vickie Dodd
Vickie offers Private Sessions and group classes and workshope to learn about herbs, make your own botanicals, and explore the powerful gifts that plants have to share with us.
Plants have been my teacher since a very young child.
My Grandparents and community always gardened and used wild greens and bark for food and medicine. It is a lineage that all people share, if they travel back far enough regardless of what culture or country they have originated.
I have studied with many fine herbalists, nutritionists, healing modalities over the past 50 years, including Michael Moore, the renowned herbalist in New Mexico and the Director of the Southwest School of Botanical Studies. I spent many years studying with Rosemary Gladstar, the founder of the California School of Herbal Studies. However, my primary teachers have been the plants.
I offer classes, and private sessions on SoundNutrition on a variety of topics:
Food preparation
Medicine making
Nutritional classes
Physiology classes
Seasonal cooking
Medicine for the seasons
Garden Arts Kitchen medicine
First-aid Kits
Widcrafting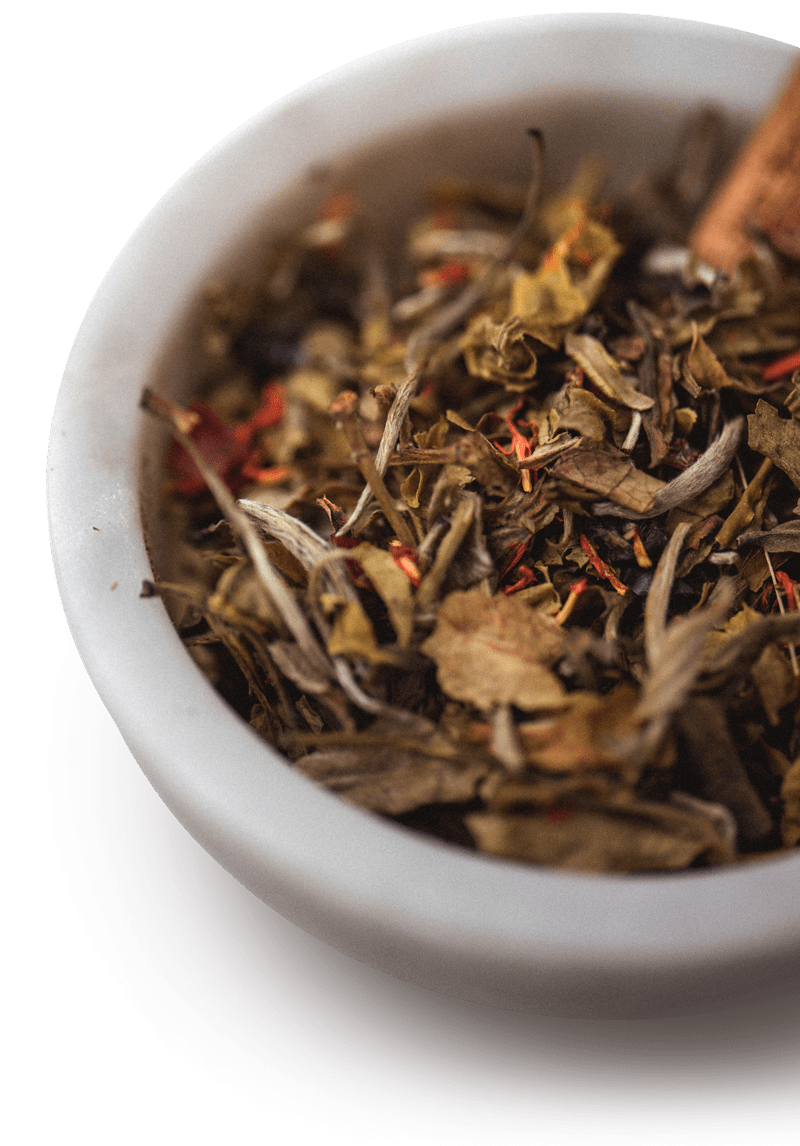 "'The times they are a' changing'…
 …needless to say for some of us. Especially those that work close to the earth and the waters. The plants are alive with the memory of what it was like when the topsoil was fertile, when the crops had more minerals and vitamins inside of them. The conversation is lively, as the time is ripe for listening"
Vickie Dodd